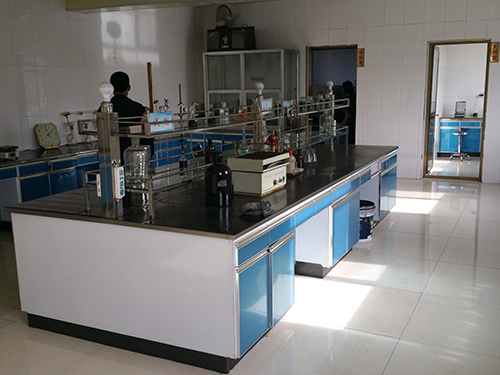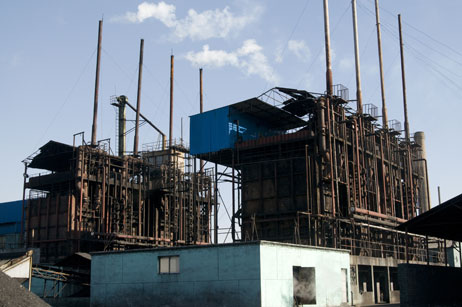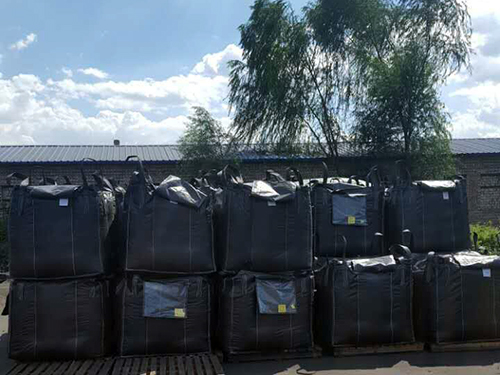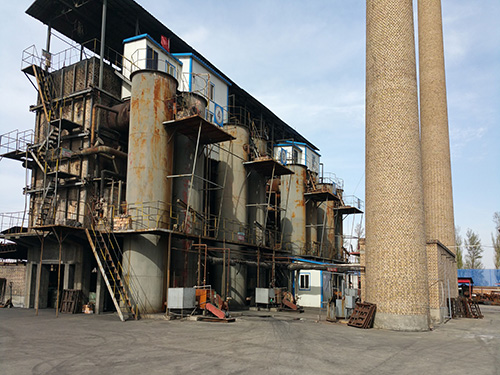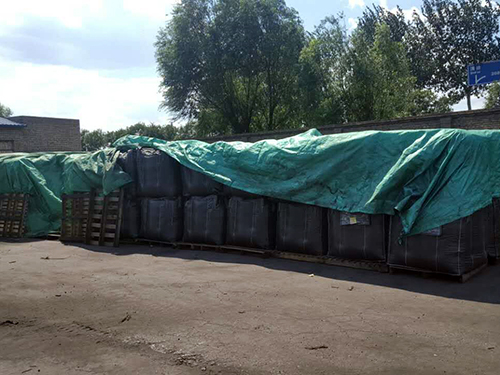 Our company is located in Ningxia Pingluo county Shizuishan city,is a coal as raw material,and further washing,processing,and sales of various
Carbon
agent,
Activated Carbon
,comprehensive enterprise quality optimization and kind complete.Our company relying on local resources and advanced science and technology strength to an annual output of 80000 tons of carbon agent and 20000 tons of
Coal Based Activated Carbon
. Carburizing agent products company producing all kinds of fixed carbon,low sulfur,low nitrogen products with characteristics,low phosphorus and high fixed carbon.The products is the traditional petroleum coke and increasingalternative carbon agent,service at home and abroad iron and steel enterprises. Activated carbon products company in the world famous"Taixi Coal" as the main raw meterial,has low ash content,high mechanical strength,high porosity,large sepecific surface area,adsorption ability and other excellent characteristics. Company production of coal series of activated carbon products according to the different needsof users,specialized production,the products are sold to domestic large and medium-sized city.